Make your work matter.
At goeasy we help Canadians live their lives a little easier. As an employer, goeasy is committed to providing our employees with great wages, benefits and great career opportunities. We do work that matters, let's make our work matter together.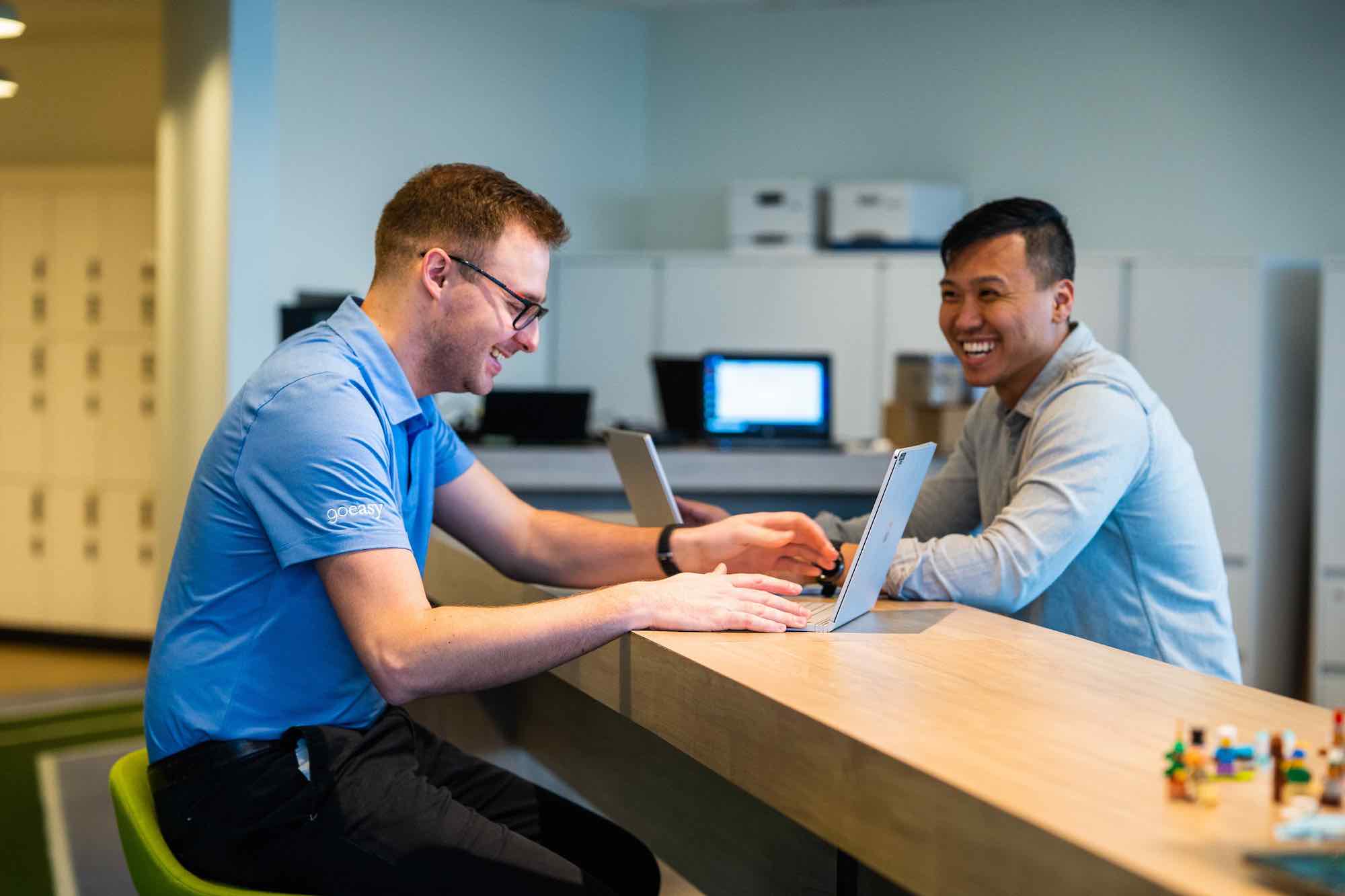 There are currently no jobs posted.